April 24, 2017
Inside Liberty in Love
Seventh heaven – happy birthday to us!
Now this might be a bit of an indulgent post but as we're celebrating our 7th birthday, we hope you might just forgive us! It seems like it was only yesterday when we opened the online doors to Liberty in Love but so much has happened since then. We thought we'd share with you some of our highlights from the last seven years and of course, we always love an excuse to feature more fabulous wedding accessories!
 
WHERE IT ALL BEGAN
I'm very proud to say that I founded Liberty in Love back in 2010 by and it's fair to say that I'm still amazed by everything we've achieved. In many ways, I can't quite believe that the last seven years have really happened!  
After I planned my own wedding, I totally and utterly fell in love with the bridal world. I knew that this was where I truly wanted to be so I turned my back on a successful career and Liberty in Love was born, brimming with unique and beautiful finds. Our collection of covetable pieces made us something of an instant hit with brides.
Tabby joined Liberty in Love in 2011 and has been advising brides ever since. If you've not yet spoken to Tabby, you really must. She's stylish, full of great suggestions and so so friendly. Now, in 2017, our collection of wedding hair accessories, wedding jewellery, shoes, gifts and other bridal must-haves is bigger than ever and it's a joy sharing it with you.
 
STYLED SHOOTS & MEDIA LOVE
As we've been preparing this feature, we've been looking back through our albums and my goodness, they're bursting with beautiful images.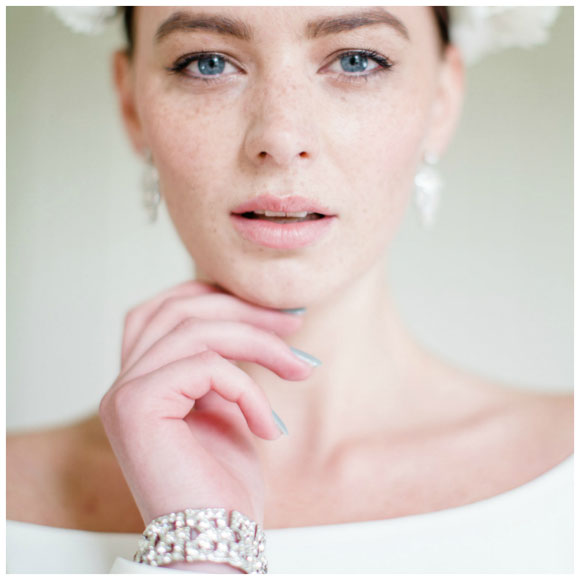 Some of our favourites include this styled shoot at Pynes House in Devon that was featured on Style My Pretty, one of the top wedding blogs in the world. This shoot also made the cover of VOW magazine here in the UK.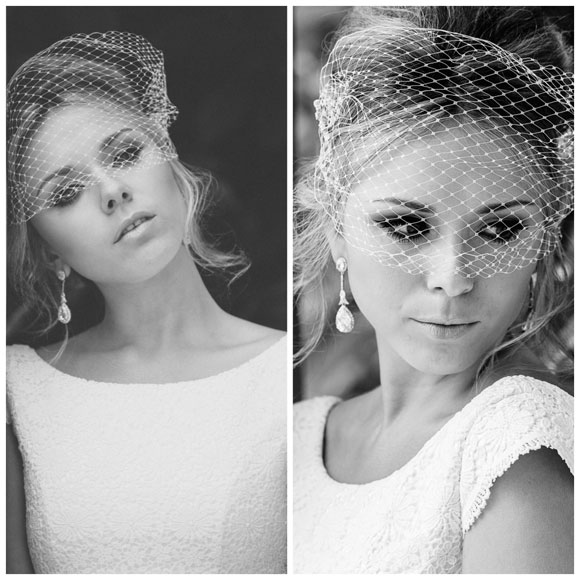 La Jolie Mariee, another shoot organised by Coco & Kat at Iscoyd Park, graced the pages of the wonderful Love My Dress. 'Stunning and sensuous' and 'gorgeous beyond words', these images have a fantastic 1960s sex kitten vibe!
We've also been thrilled to feature on the likes of Rock My Wedding, Coco Wedding Venues, Love My Dress, Plans & Presents and Secret Wedding Blog to name but a few. That so many people we respect love our collections means the world to us.
Of course, we've organised our own shoots to showcase our amazing wedding accessories and it's been such a joy working with so many talented wedding professionals to create images we just love.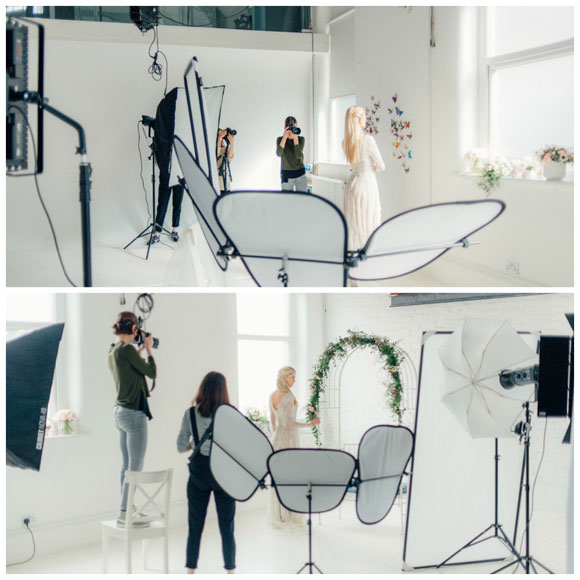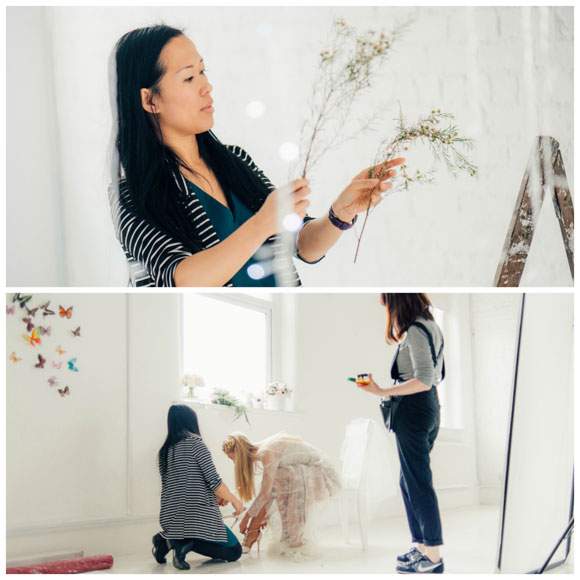 AWARDS & ACCOLADES
When I founded Liberty in Love seven years ago, winning awards was not something I ever thought about. However, it seems that our range of accessories and our unfailing commitment to customer service has won us more than a few fans. We've been so fortunate to be recognised by You & Your Wedding's Bridal Retail Awards and SheerLuxe's Online Shopping Awards.
We were probably most thrilled to be crowned Best Online Retailer at The Wedding Industry Awards in 2015. You can read Siu's interview with the team from the awards here and yes, it's fair to say I was rather excited! I was also overjoyed to be asked to join the judging panel for the 2016 awards
 
OUR BRIDES
However, Tabby and I genuinely don't come to work every day to feature in shoots and in the media. We don't do what we do to win awards. The reason we pour so much into Liberty in Love is, quite simply, for you.
When our brides take the time to email us with feedback and photos from their weddings, it's fair to say that we get a little emotional. That our wedding accessories have been a part of so many special, memorable and unrepeatable days truly makes our hearts soar.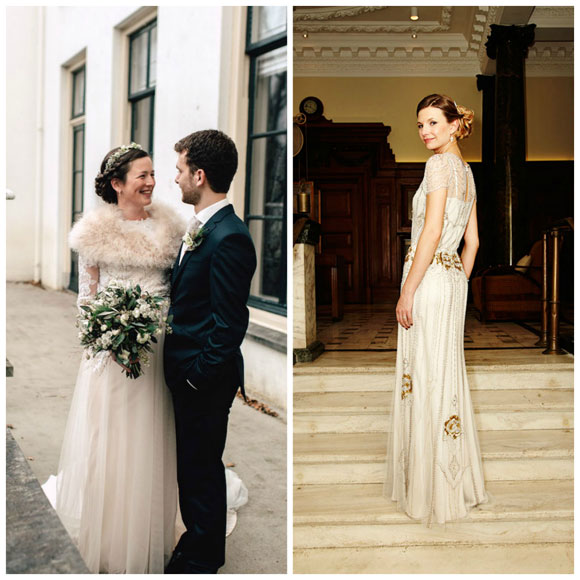 As we celebrate our seventh birthday, we're taking a little moment to reflect on everything that we've done and everything we've been part of and whilst we don't mean for this to sound like an acceptance speech, we wouldn't be here without you.
So, here's to all the Liberty in Love brides, those we've known and those we've yet to meet. It's all for you.
 
Credits:
Image 1: WOOKIE Photography
Image 2: Rebecca Goddard Photography
Image 3: Helen Roscoe at the Liberty in Love 2016 shoot
Image 4: Helen Roscoe at the Liberty in Love 2016 shoot
Image 5: Left – real bride Janneke wearing the Champagne feather bridal bolero from Liberty in Love by Lott's Photography Right – real bride Imogen wearing the Downton pearl and diamante navette earrings by Chez Bec from Liberty in Love