September 13, 2016
How to guides
How to choose your wedding shoes
Hello, it's Tabby here, and welcome to my first blog feature which is all about choosing your wedding shoes. I'm really lucky as I get to speak to so many of our wonderful brides and being able to give advice is something I really enjoy so today, I'm combining two of my favourite things – shoes and helping people – to give you some ideas to help make sure you select the right wedding shoes for you.
Wedding shoes have changed hugely over the past few years and the selection that's available now is just fantastic. Whether you'd prefer flats or heels, closed toes or peep toes, traditional styles or contemporary designs, there's no shortage of options. At Liberty In Love, we stock the very best in fabulous designs from Harriet Wilde, Charlotte Mills, Love Art Wear Art and Freya Rose but the tips below apply wherever you're buying your shoes from so read on…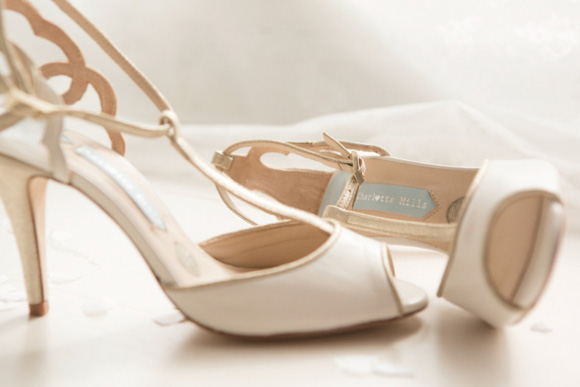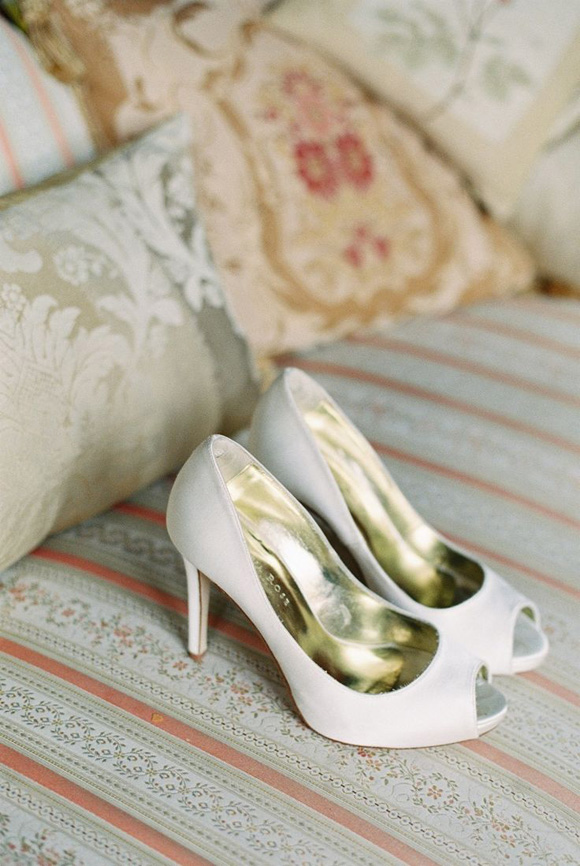 The first thing I want to tell you might not sound exciting but I can promise you, you'll thank me for it! Comfort is absolutely paramount because your wedding day will be a long one and you want to reach the end of it still feeling fabulous. If you're not used to wearing sky-high heels then I would really recommend a more moderate heel that will still look glam but keep you and your feet happier!
Some shoes come with padding in the shoe so are designed to care for your feet but if your shoes don't come with this, you might want to consider Scholl gel cushions for a little boost of foot care! Concealed platforms and gorgeous flats are super comfortable as well as being beautiful.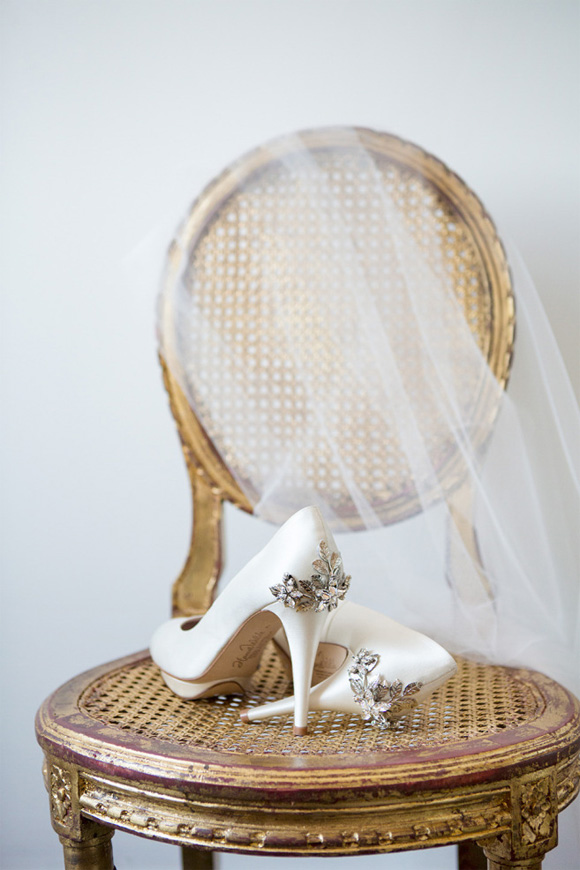 Always buy shoes that are comfortable from the start and that fit you correctly. Please don't try to convince yourself that they'll stretch or give a little before the wedding! I'd also recommend trying your shoes on towards the end of the day when your feet have swollen a little, not first thing in the morning when they are at their slimmest.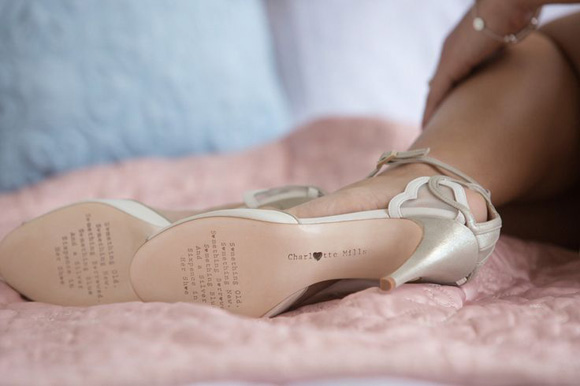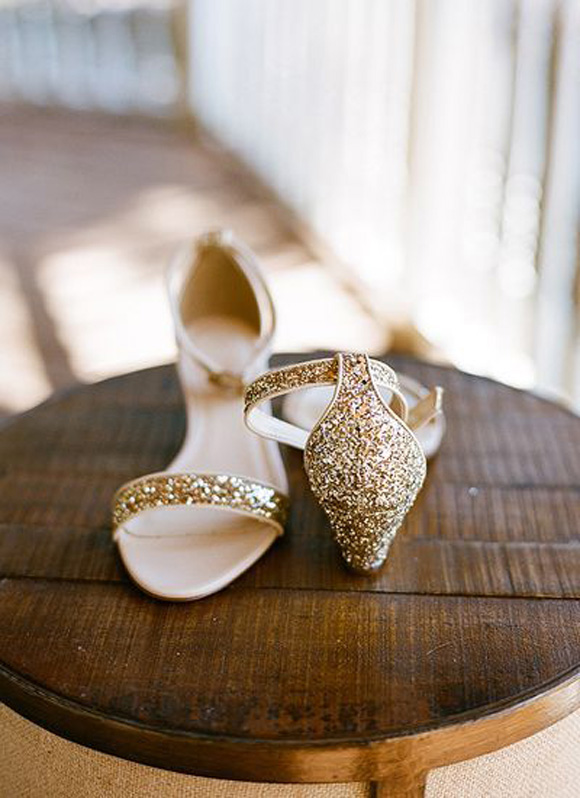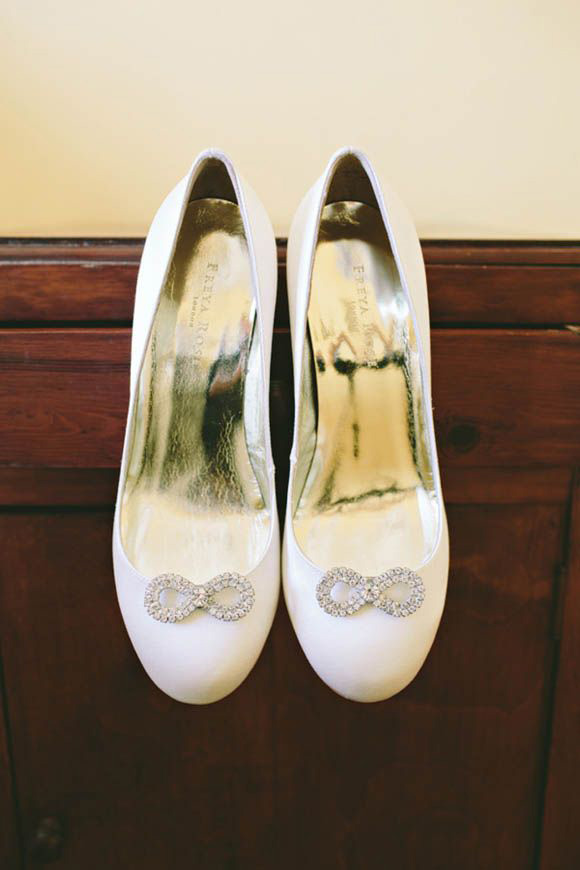 If you're wondering when to buy your shoes then let me enlighten you – you'll need them to take along to your dress fittings to ensure that any alterations take the heel height into account. It's a great opportunity to see your whole ensemble together, which is super exciting and means that come the big day, you won't be tripping over the hem of your skirt or looking anything other than perfect.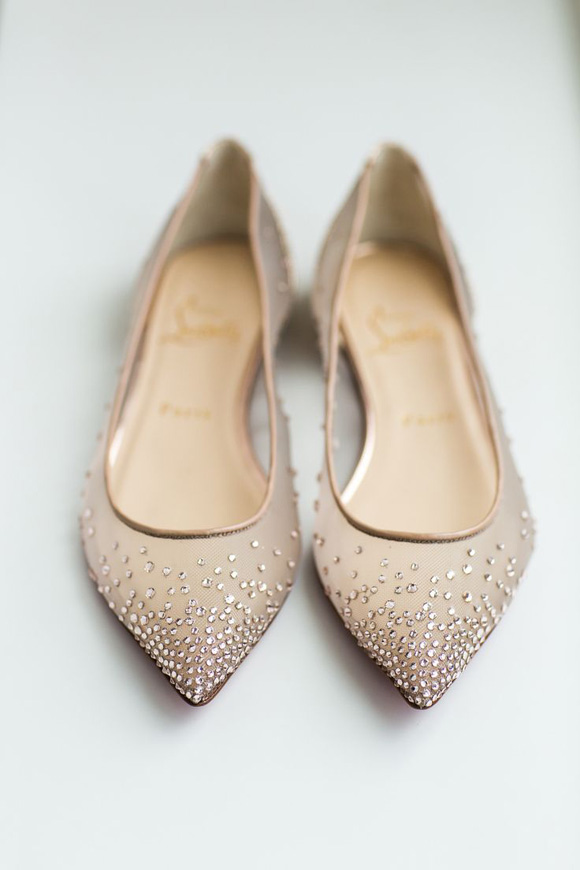 There's no doubting that lots of brides use their wedding day as an excuse to treat themselves to a special pair of shoes and I think this is a great idea! But, there's no need to put your shoes away after your wedding and, if you've chosen a stunning pair, why would you want to? You might like to consider shoes that can be dyed for future use, or coloured shoes you'll wear again or indeed classic sumptuous leathers and suedes that will last for many years.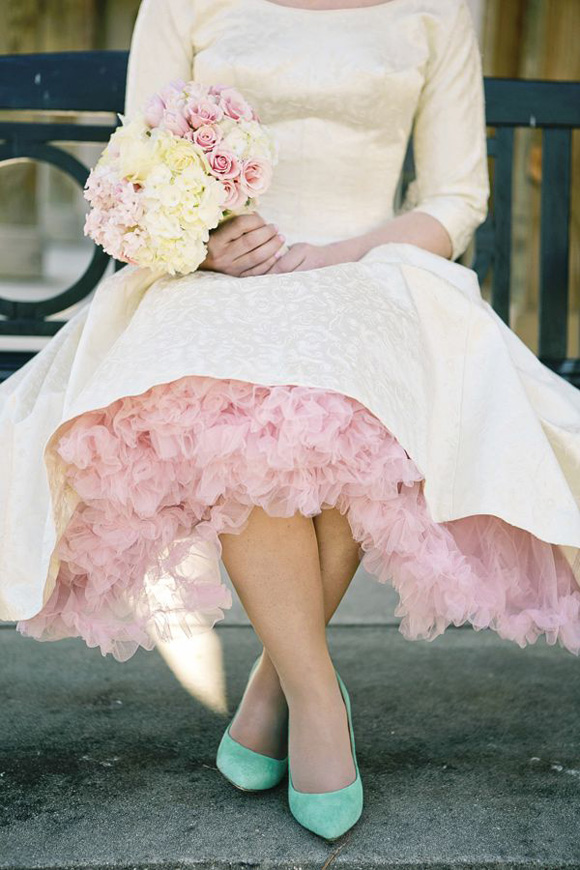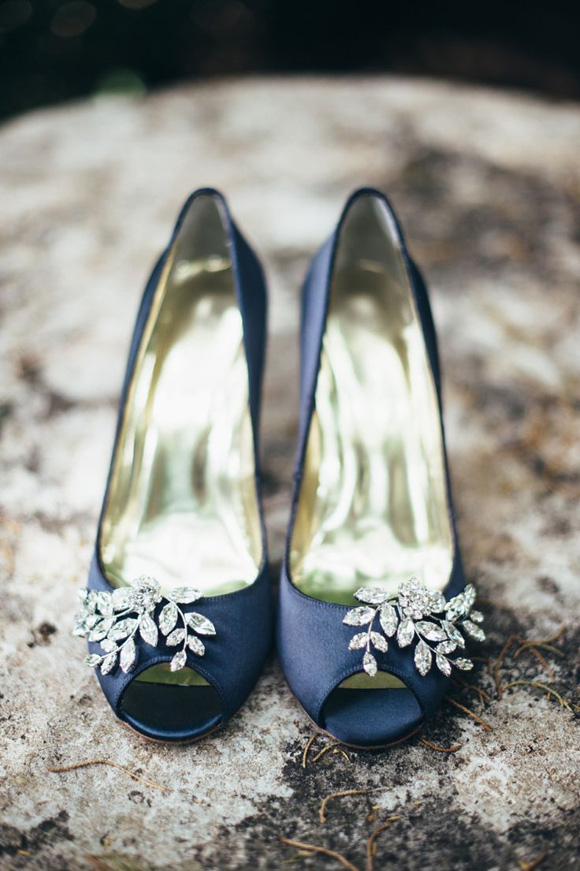 Lastly, if you've bought a pair of exquisite shoes, make sure your photographer captures them! Whether it's as a still life shot or on your feet during the wedding, beautiful professional images will show off your shoes in all their glory. And do please send me photos!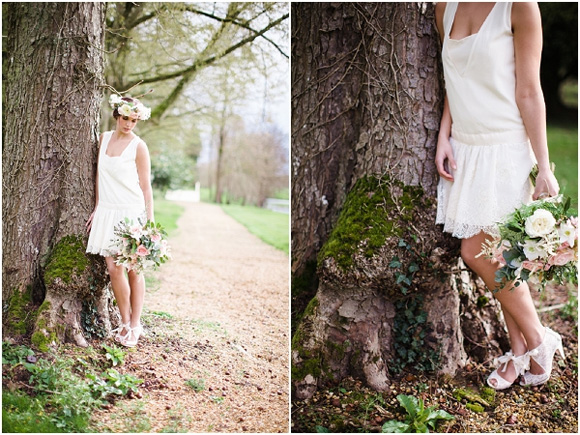 What shoes are you wearing on your wedding day? I'd love to hear about your choice and, if you've got any more questions about choosing the right shoes for your wedding, do get in touch with me via Twitter or Facebook and there's lots of inspiration over on our Pinterest boards too.
Love,
Tabby x
CREDITS
Charlotte Mills – Jonny Draper & Sarah Jane's Photography via Love My Dress
Peep Toe Freya Rose – CKB Photography via Style Me Pretty
Harriet Wilde Heels - The Sweet Reveal via Burnett's Boards
Charlotte Mills Soles - Jonny Draper & Sarah Jane's Photography via Love My Dress
J Crew Shoes – Melissa Schollaert via Southern Weddings
Round Toe Freya Rose – Jason Mark Harris via Love My Dress
Love Art Wear Art - Helen Roscoe Photography
Louboutin Flats – Ann & Kam Photography via Style Me Pretty
Teal Suede – dna photographers via Style Me Pretty
Mint Shoes – Tiffany Hughes Photography via Ruffled
Navy Shoes – Lisa Poggi via Love My Dress
Harriet Wilde boots - Cat Hepple via French Wedding Style