July 08, 2016
How to guides
A bride for all seasons – discovering the perfect colours for your wedding
Earlier in January this year, I was lucky enough to have a session with House of Colour consultant, Fyona Bassett and to say it was a personal game changer is no exaggeration. House of Colour hosts colour consultations and personal style days that absolutely revolutionise your life. Honestly.
During my half day session, Fyona helped me discover the colours that work best with my individual skin tone and eye colour - and now shopping has taken on a whole new dimension.  I'm confident on which colours suit me best – across my wardrobe, hair and make-up. As well as tweaking my hair colour, I've since gone on to swap my corals for pinks in my cosmetics case and have donated my 'meh' clothes to charity. The great thing is, it's now much easier to feel pulled-together in my look. I'm a true convert, can you tell?


House of Colour work with colour palettes on a daily basis so I thought it would be super useful to invite Fyona to share a little of her knowledge with us here on the Liberty In Love blog to help you discover the best colours for your wedding. Choosing your perfect palette has never been so simple…
Firstly, let's talk a little bit about the seasons but I don't mean the time of year you're getting married! No, I mean your own personal season and whether you're a Spring, a Summer, an Autumn or a Winter. Colour analysts like Fyona have been showing their clients this for years through Seasonal Colour Analysis which identifies whether clear, bright tones or softer, gentler shades are needed to bring out the best in your complexion. So your own personal season will dictate if you'll shine in icy white, be radiant in soft white or pastel rose or glow in ivory, cream, champagne, shell pink or palest peach.
"Everyone has either blue or yellow undertones to their skin," explains Fyona. "Warmer colours make cooler skin tones look unwell and they can accentuate yellow tones in the upper layers of the skin creating a sallow effect and a loss of definition around the cheek bones and jaw line."
"On the other hand, if you have a warm skin undertone, you will look pale, patchy and washed out in blue based shades as they'll drain the colour from the face leaving a shadowed effect."
Following a colour consultation, you'll know your season and all of the gorgeous, beautiful colours that work best. From here, it'll be super easy to then select your gown and accessories and also flowers, decorations and details.
"Once you know the colour palette that works for you, this opens up a foolproof route to determining the best shades for your accessories, make-up and flowers," says Fyona. "Most colours appear in every season and by working with the right tones and shades, you can be sure they'll all work in harmony to make you look amazing."
So, what colours fall into what seasons? Well, Springs are warm and bright so use brighter splashes of warm yellows, pinks, corals, violets and blue against neutral cream backdrops to glow all day long.`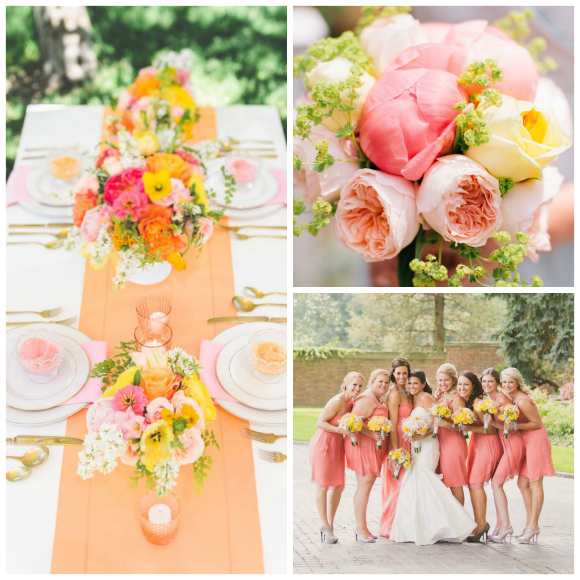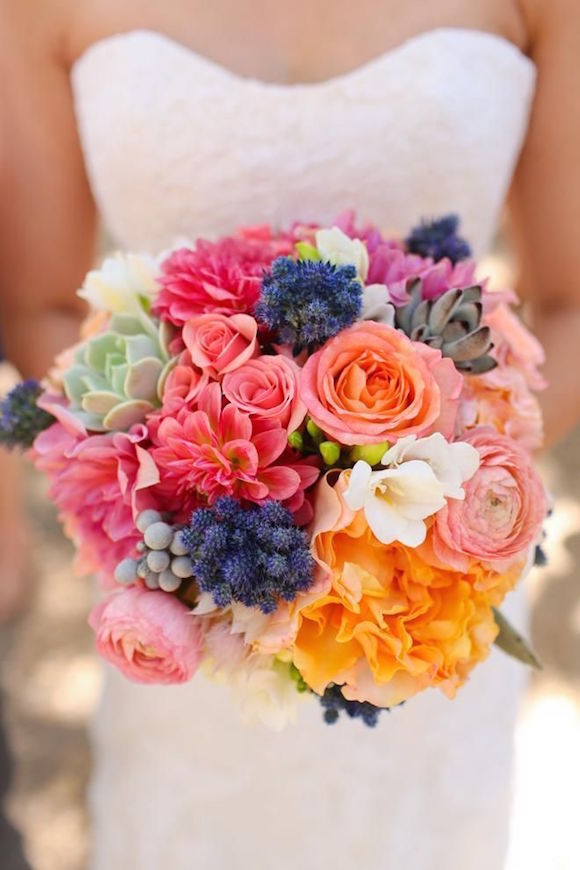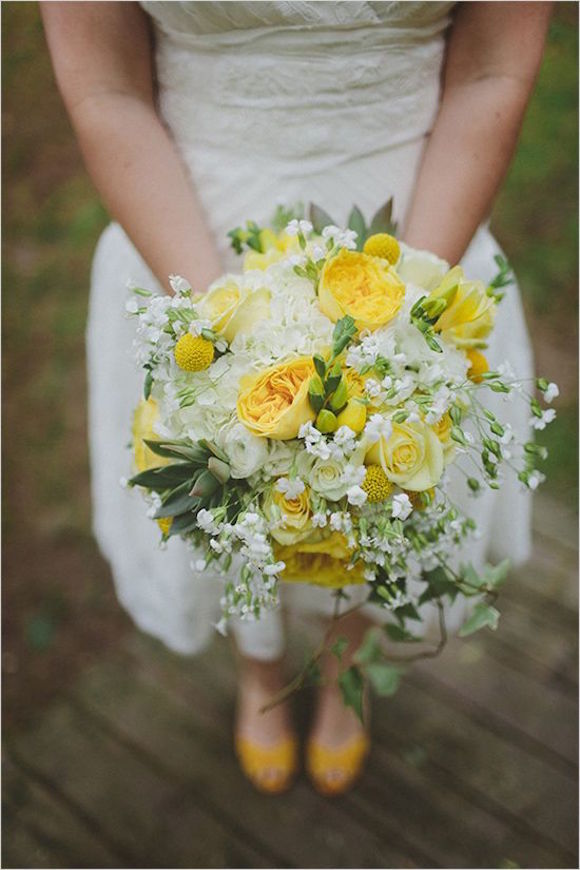 Summers are cool and soft so if you keep in mind the harmonious tones of summer meadows and Monet watercolours, you won't go far wrong!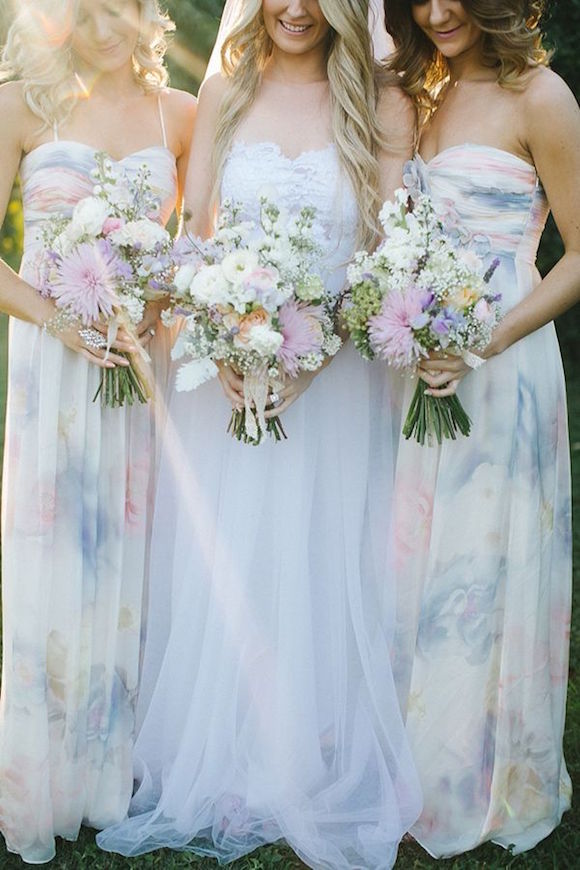 Autumns are the season of warm, soft colours and rich, tonal hues. Lots of greens, golds, oranges and earthy reds mixed with softer tones of cream, coral, apricot and lots of foliage are perfect for this.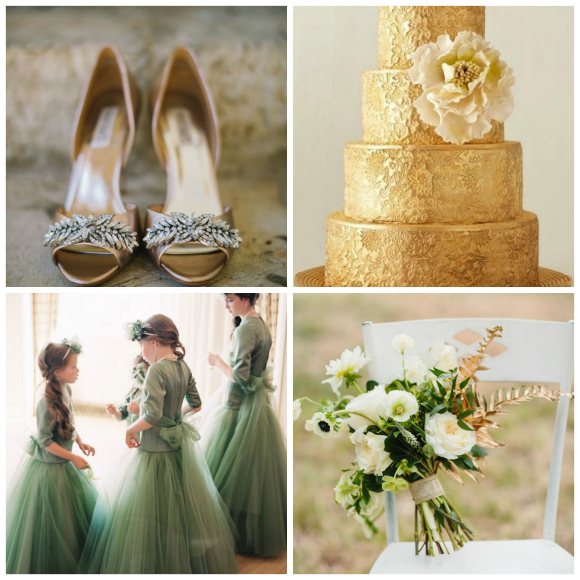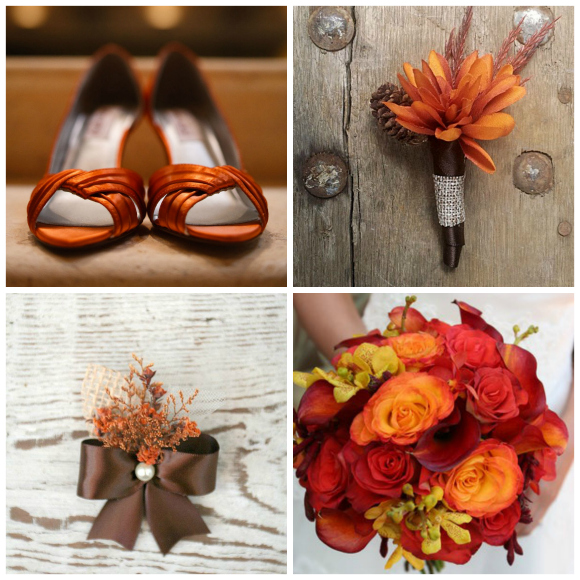 Winters (like me!) are cool and bright and this palette is full of eye-catching contrasts. Think of snowy whites against deep cool reds with emerald greens, royal blue and strong fuchsias and purples.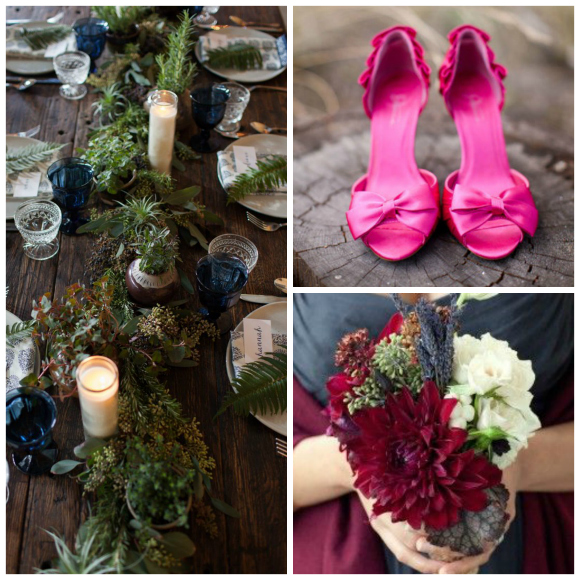 "There are certain colours that crossover between seasons and are therefore useful colours to pick," says Fyona. "For example, royal purple can work well for Autumns and Winters, raspberry works for Summers and Winters, coral looks good on Autumns and Springs and true red works across all palettes."
"It's also possible to pick colours that are similar but with slight variations in tone which will ensure your bridal party each look incredible in their outfits but that they also work within your chosen scheme – making you all look fabulous together and the precious photographs stunning."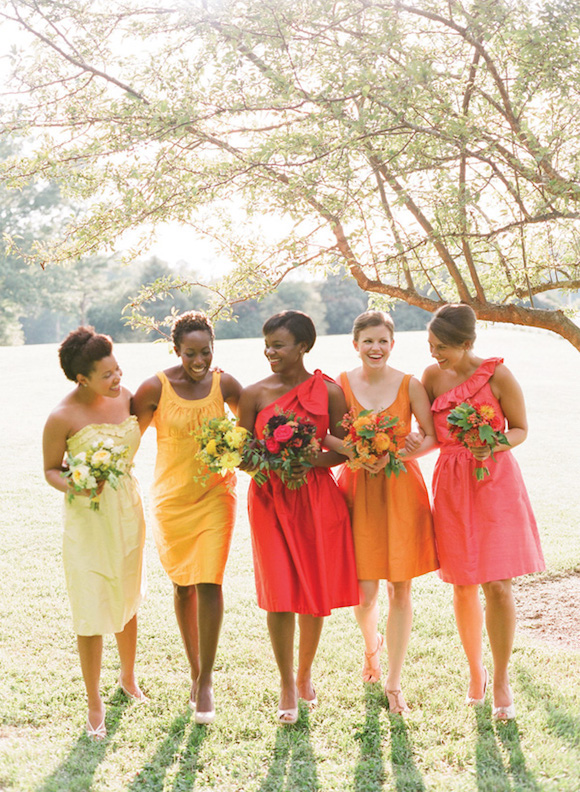 Do you know what season you are? What's your favourite colour palette? I'd love to hear your thoughts and ideas so do get in touch on Twitter or Facebook to share your story.
I'd like to thank Fyona Bassett from House of Colour for all her input into this feature and if you'd like to know more about Fyona, House of Colour or the services that she provides, you can visit her website or contact her via fyona.bassett@houseofcolour.co.uk
Love,
Siu x
Credits:
Summer Palette – via One Fab Day
Spring Palette – Table Setting via Style Me Pretty Bouquet via Style Me Pretty Bridesmaids via Style Me Pretty
Spring Bouquet – via Fab Mood
Yellow Bouquet – via The Wedding Chicks
Monet Bridesmaids – via Ruffled
Neutral Autumn Palette – Shoes via The Knot Cake via Brides Bridesmaids via Inspired By This Bouquet via Ruffled
Orange Autumn Palette – Shoes via Pinterest Buttonholes via Etsy & Etsy and Bouquet via Project Wedding
Winter Palette – Table Setting via Style Me Pretty Shoes via Style Me Pretty Bouquet via Elizabeth Anne Designs
Purple Bouquet – via Fab Mood
Tonal Colour Bridesmaids – via Southern Weddings